U.S. – A water utilities project developed by Stanford University environmental engineers has been honored at the American Society of Civil Engineers Innovation Contest. Known as AquaCharge, the software program functions as an "optimization tool for enhancing water resiliency and sustainability"—by helping water management planners to make informed decisions about the operations and development of water reuse and stormwater systems.[1]
The program's evaluation process includes analysis of several factors including the availability of spreading basins and stormwater supplies as well as options for developing water reuse infrastructure.[2]
Elsewhere, the Metropolitan District of Southern California is in the process of developing one of the world's largest water recycling systems.[3] In early July the Metropolitan's board of directors voted in favor of awarding $13.9 million contract for construction of an advanced water treatment demonstration facility for groundwater replenishment. This plant will operate for a minimum of one year, producing 1,900 cubic metres of water per day as well as information vital to the construction of the proposed full-scale recycled water plant.[4] The Metropolitan has proposed to build this full-scale facility in partnership with the Sanitation Districts of Los Angeles County.
SAUDI ARABIA has awarded a $2.5 million contract to Energy Recovery Inc. to acquire its PXTM Pressure Exchanger technology for various desalination projects across the country. The Saudis have purchased the American-based company's PX-Q300 and PX-220 pressure exchanger devices which will be implemented at facilities that will produce up to 103,000 cubic metres of water per day.
Meanwhile, Saudi Arabia's Water and Electricity Company (WEC) has advertised expressions of interest for a new desalination facility.[5] Located in Rabigh, 150 kilometres north of Jeddah, the plant will produce around 600,000 cubic metres of water per day.
WEC is providing a 25-year contract for the successful developer or consortium to sell the plant's water (according to a water purchase agreement with the Saudi government).[6]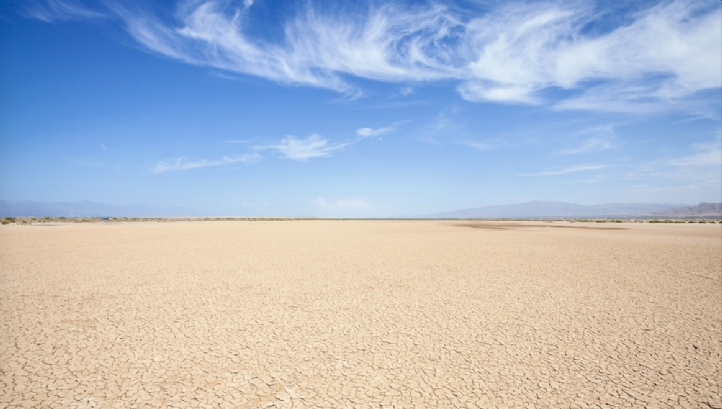 Credit: Desalination.biz
INDIA – To mitigate water scarcity during the dry season, the Mangalore Refinery and Petrochemicals Ltd (MRPL) Company will soon develop a desalination facility in the port city of Mangaluru.[7] Last spring, MRPL had to partially shut down operations because of water shortages in the city.
Having acquired the permission of the Karnataka state government to build the facility—MRPL is now completing feasibility studies and an environmental impact assessment. The facility will be commissioned between 2019 and 2020.[8]
---